Herm. Sprenger Stainless Steel Dog Chain Training Collar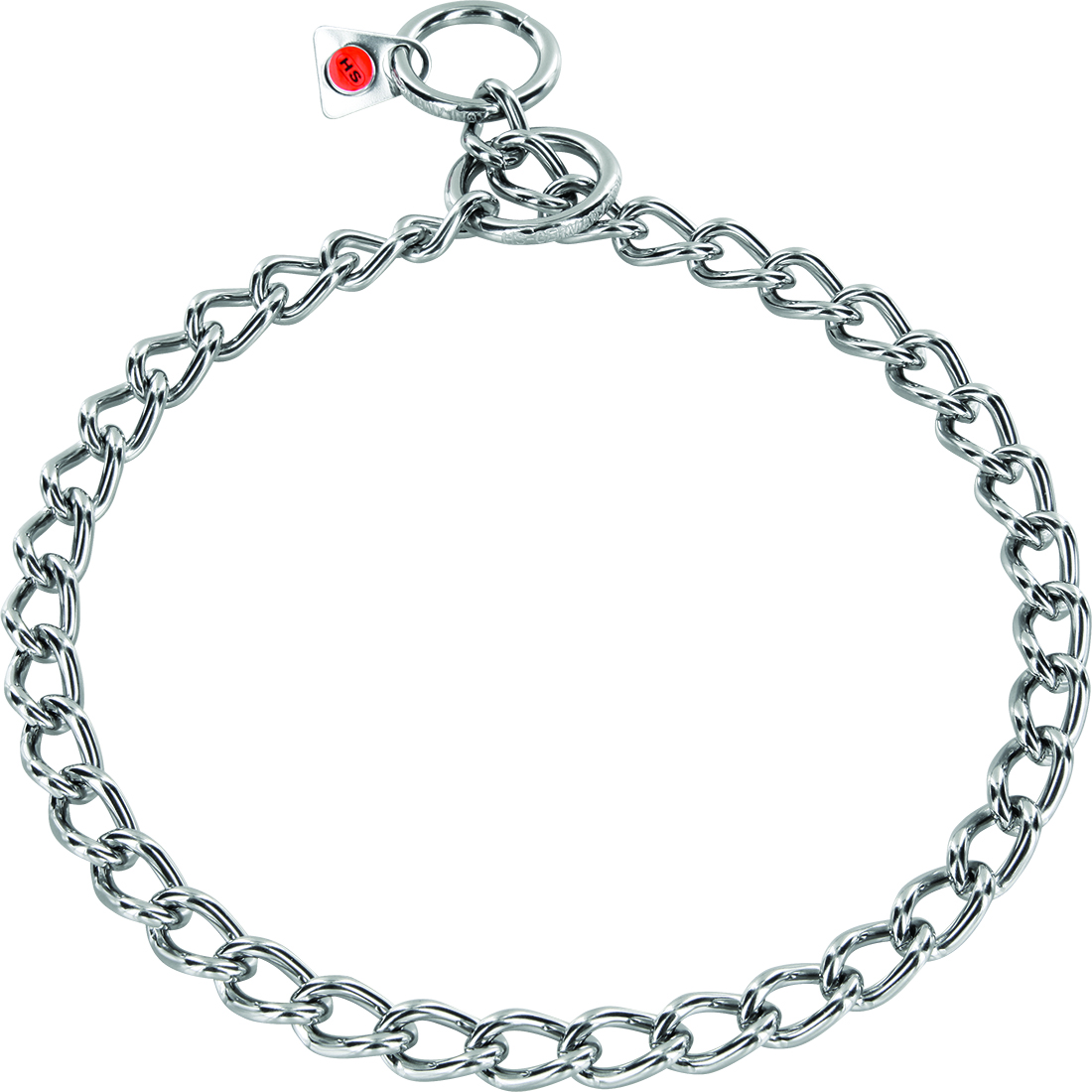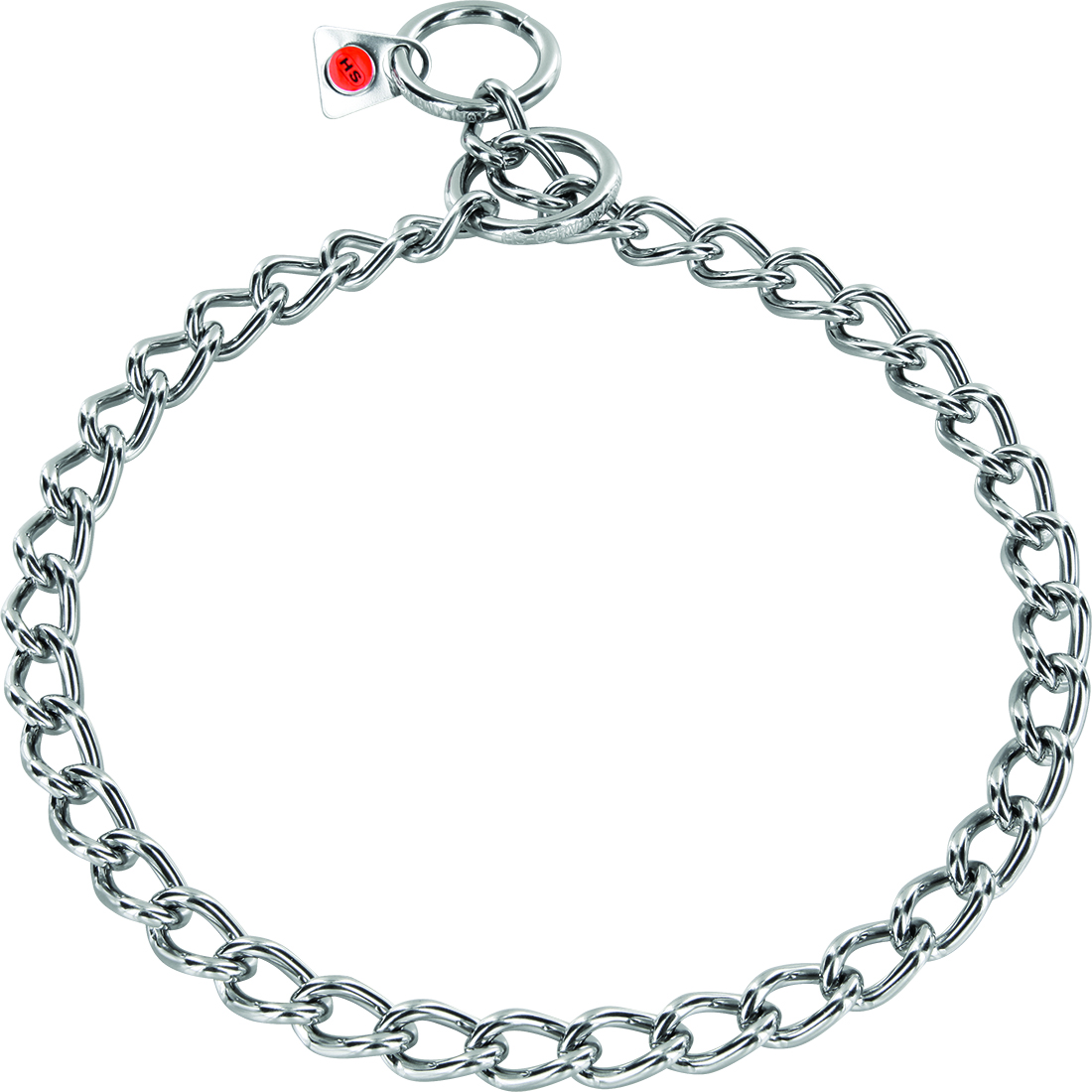 Description
The Herm. Sprenger® Stainless Steel Dog Chain Training Collar is a safe, effective training tool with proper use. Sophisticated production techniques, consistent quality control, superb craftsmanship and the highest quality raw materials make Herm. Sprenger German chain products superior. Herm. Sprenger® offers a variety of high-quality, specialty chain products.
Recommended for short hair dogs
To determine collar size needed, add 4
Applications
Safe, effective dog training tools with proper use.