K9 Explorer Reflective Braided Rope Snap Dog Leash
UPC: Loading…
Item Number: Loading…
Outdoorsy style with earth-tone braided rope design.
Improves safety and visibility with reflective material.
Rugged gunmetal hardware and bolt snap complete the look.
Strong, durable construction for secure handling.
Attractive rope snap offers a reliable grip.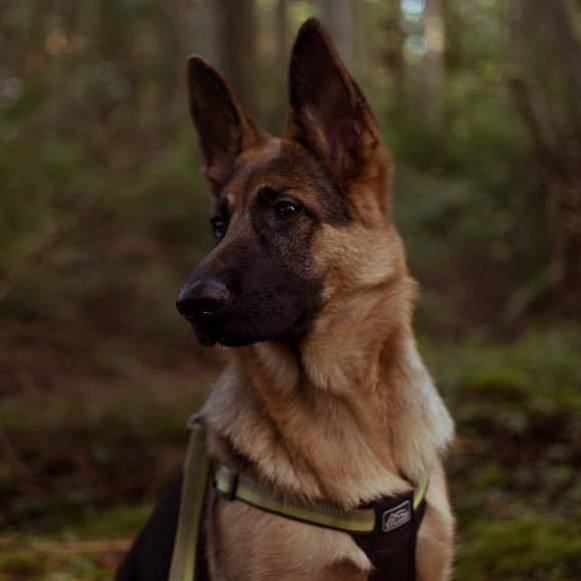 You're an Adventurer
Up for the trek and excited to be able to roam, your dog is energized by the exploration of new territory. They could be a large or small breed, but they aren't afraid to get their paws dirty. Reflective elements, waterproof materials and durable construction are important considerations to keep your pup in on the adventure. We have what you're looking for.
Description
Complement your outdoorsy lifestyle with the K9 Explorer® Reflective Braided Rope Snap Dog Leash! The braided design features two complementary earth-tone colors for a stylish, rugged look. Plus, the braided rope design features reflective material for improved visibility and safety during outdoor exploration. The unique gunmetal hardware and bolt snap complete this natural look. You'll appreciate the strong, durable construction of the leash on your next adventure. Choose the leash that best fits your dog's style!
Features
Reflective. Braided Rope. Earth Tones.
Applications
Ideal for everyday use.