Li'l Pals Self-Cleaning Dog Slicker Brush

Please Log In…
Pricing is available for Coastal Pet business accounts.
UPC: Loading…
Item Number: Loading…
Sized specifically for small dogs and puppies to make grooming easy.
Self-cleaning design effortlessly removes hair from pins with the push of a button.
Reduces shedding for a healthy dog and home.
Easily removes tangles and mats from the coat.
Soft stainless steel brush pins ensure gentle but effective grooming.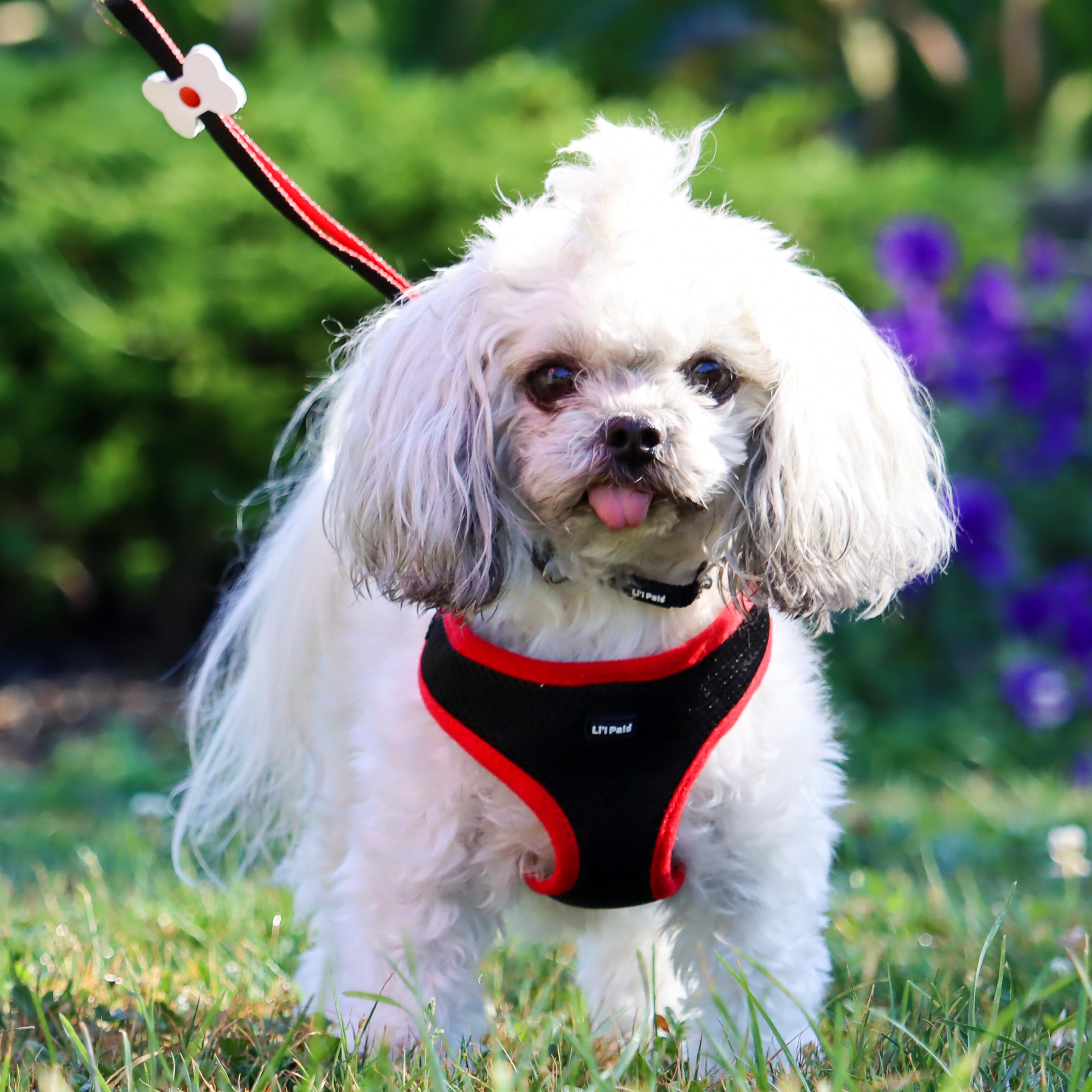 You Love Your Li'l Pal
Small but mighty, they may be a miniature breed, a kitten, or a puppy from a small to medium breed – either way there is big love coming from these little guys. They often have personalities that compensate for their stature. It's hard to tell who's the hero and who's the side kick in your relationship, so to celebrate the little guys, we've given them their own brand of products.
Description
Cut down grooming time with the Li'l Pals® Self-Cleaning Dog Slicker Brush! This brush features an innovative design that cleans hair off of the pins with the push of a button. When the brush becomes full, simply push the button on the back of the brush and watch the hair effortlessly fall free. Your small dog will love the soft, gentle stainless steel pins that help eliminate tangles and matting. Plus, brushing reduces shedding up to 90% to keep your dog and home healthy. Unlike larger brushes that may scare smaller dogs or be difficult to maneuver around their small bodies, the Li'l Pals® Self-Cleaning Dog Slicker Brush is designed specifically for small dogs to make grooming easy. Use this brush in your grooming routine to maintain your dog's beautiful coat!
Features
Perfect for Small Dogs and Puppies.
Applications
Eliminates tangles and matting in small dogs while reducing shedding up to 90%.
More from Li'l Pals - for Dogs
---