Li'l Pals Dog Combo Brush

UPC: Loading…
Item Number: Loading…
Sized specifically for little dogs and puppies to make grooming easy.
Provides two grooming tools in one with double-sided design.
Easily removes loose hair and debris with wire pins.
Bristles distribute natural oils evenly throughout coat for healthy, shiny hair.
Promotes a clean and healthy coat in small dogs with all hair types.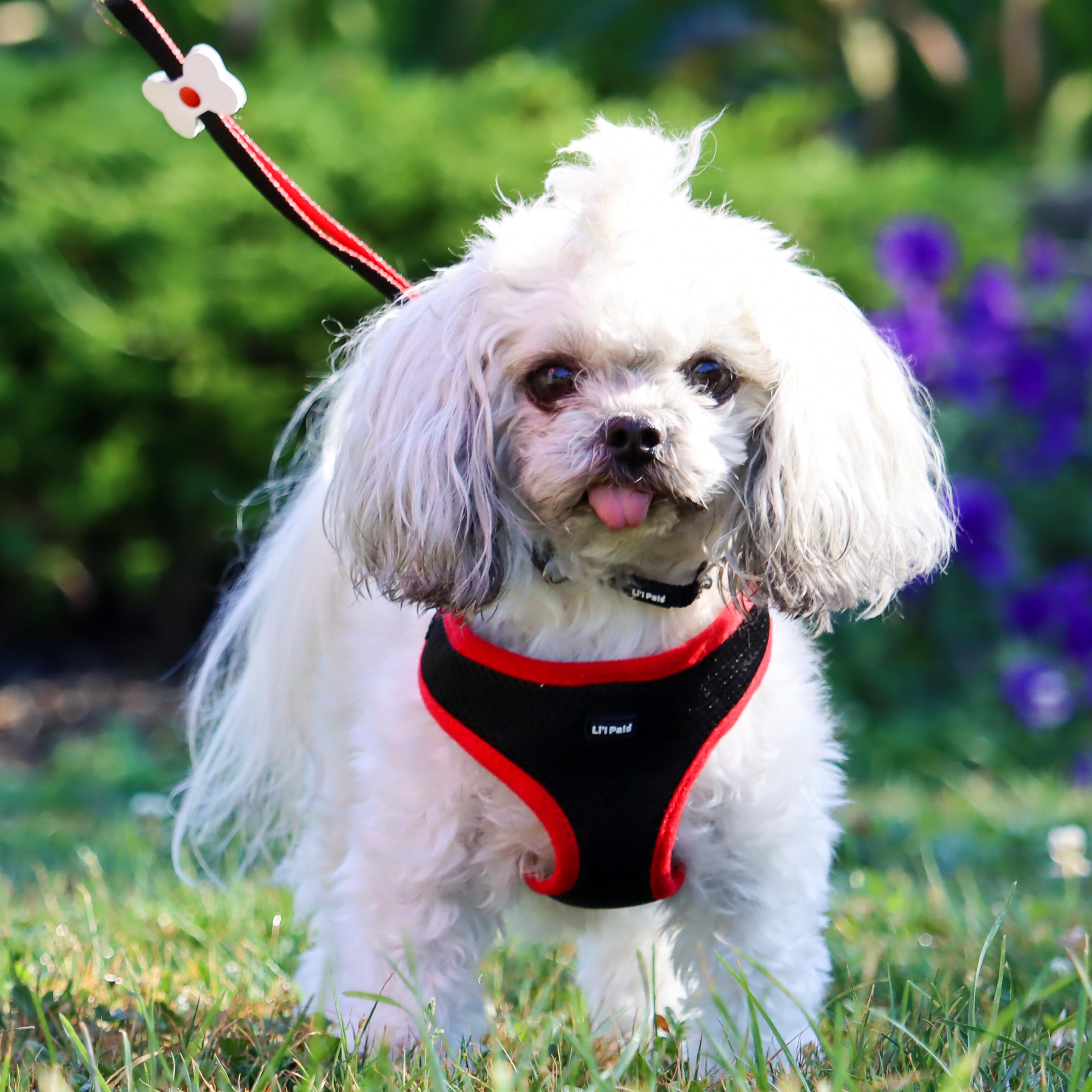 You Love Your Li'l Pal
Small but mighty, they may be a miniature breed, a kitten, or a puppy from a small to medium breed – either way there is big love coming from these little guys. They often have personalities that compensate for their stature. It's hard to tell who's the hero and who's the side kick in your relationship, so to celebrate the little guys, we've given them their own brand of products.
Description
Get two small dog grooming tools in one with the Li'l Pals® Dog Combo Brush! This innovative double-sided design features both wire pins and bristles to do all of your dog's grooming with one tool. The wire pins lift out loose hair and debris, while the bristles help distribute your dog's natural oils for a healthy, shiny coat. It's easy to use: Start by removing mats and tangles, then brush from head to tail to distribute natural oils. Unlike larger brushes that may scare smaller dogs or be difficult to maneuver around their small bodies, the Li'l Pals® Dog Combo Brush makes grooming easy. Your dog will love the gentle feel of the brush. Use this brush for all of your grooming needs!
Features
Perfect for Small Dogs and Puppies.
Applications
Lifts loose hair and debris from the coat and promotes natural shine.
More from Li'l Pals - for Dogs
---