Li'l Pals Plush and Vinyl Dog Toy

UPC: Loading…
Item Number: Loading…
Perfectly sized for small dogs and puppies.
Combination of soft plush and smooth vinyl materials offers added stimulation.
Durable construction withstands rough tugging, chewing and scratching.
Engaging squeaker toy provides added fun.
Encourages interactive play and exercise.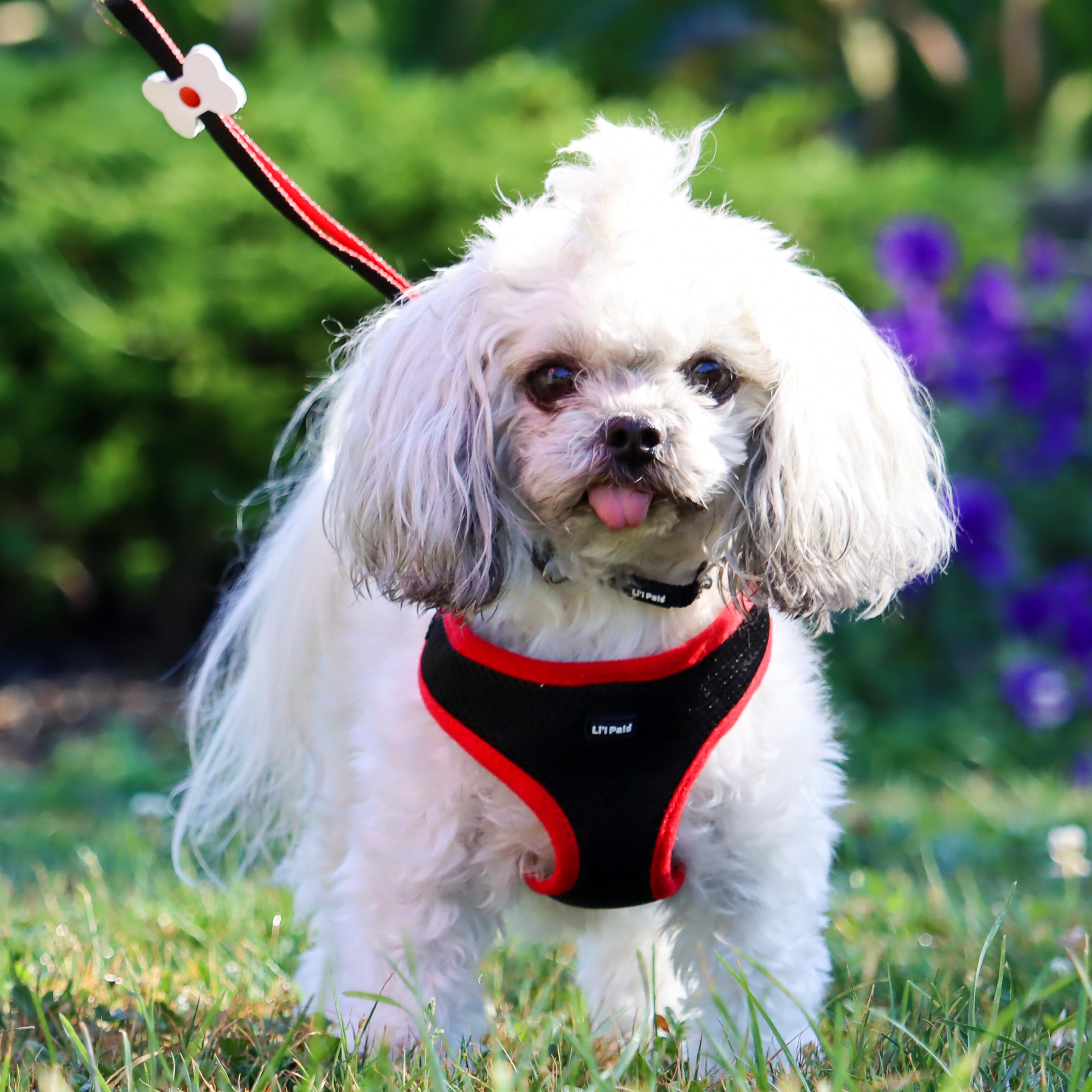 You Love Your Li'l Pal
Small but mighty, they may be a miniature breed, a kitten, or a puppy from a small to medium breed – either way there is big love coming from these little guys. They often have personalities that compensate for their stature. It's hard to tell who's the hero and who's the side kick in your relationship, so to celebrate the little guys, we've given them their own brand of products.
Description
Unleash your small dog's playful spirit with the Li'l Pals® Plush and Vinyl Dog Toy – a toy designed to provide hours of entertainment and excitement for petite dogs and puppies. This mini toy is crafted with your small companion in mind, ensuring a comfortable and enjoyable chewing and play experience. It features a delightful combination of soft plush material and smooth vinyl accents, offering a range of engaging textures that will keep your pup entertained. Durability is a key feature of this toy, as it's constructed to withstand the rigors of rough tugging, chewing, and scratching. It's built to last through countless play sessions, ensuring your dog's enjoyment for a long time to come. To make playtime even more stimulating, the toy includes a squeaker that adds an extra layer of fun and engagement. Choose the Li'l Pals® Plush and Vinyl Dog Toy for endless entertainment and play with your small dog.
Features
Squeaks. Perfect for Small Dogs and Puppies.
Applications
For playtime and exercise with small dogs and puppies.
More from Li'l Pals - for Dogs
---