Li'l Pals Latex Toy Set

UPC: Loading…
Item Number: Loading…
Available in a variety of fun, engaging shapes and designs
Each set includes three food-themed toys
Sized specifically for small dogs and puppies
Features textured material for gum stimulation
Made from durable materials designed to withstand extensive chewing, tugging and scratching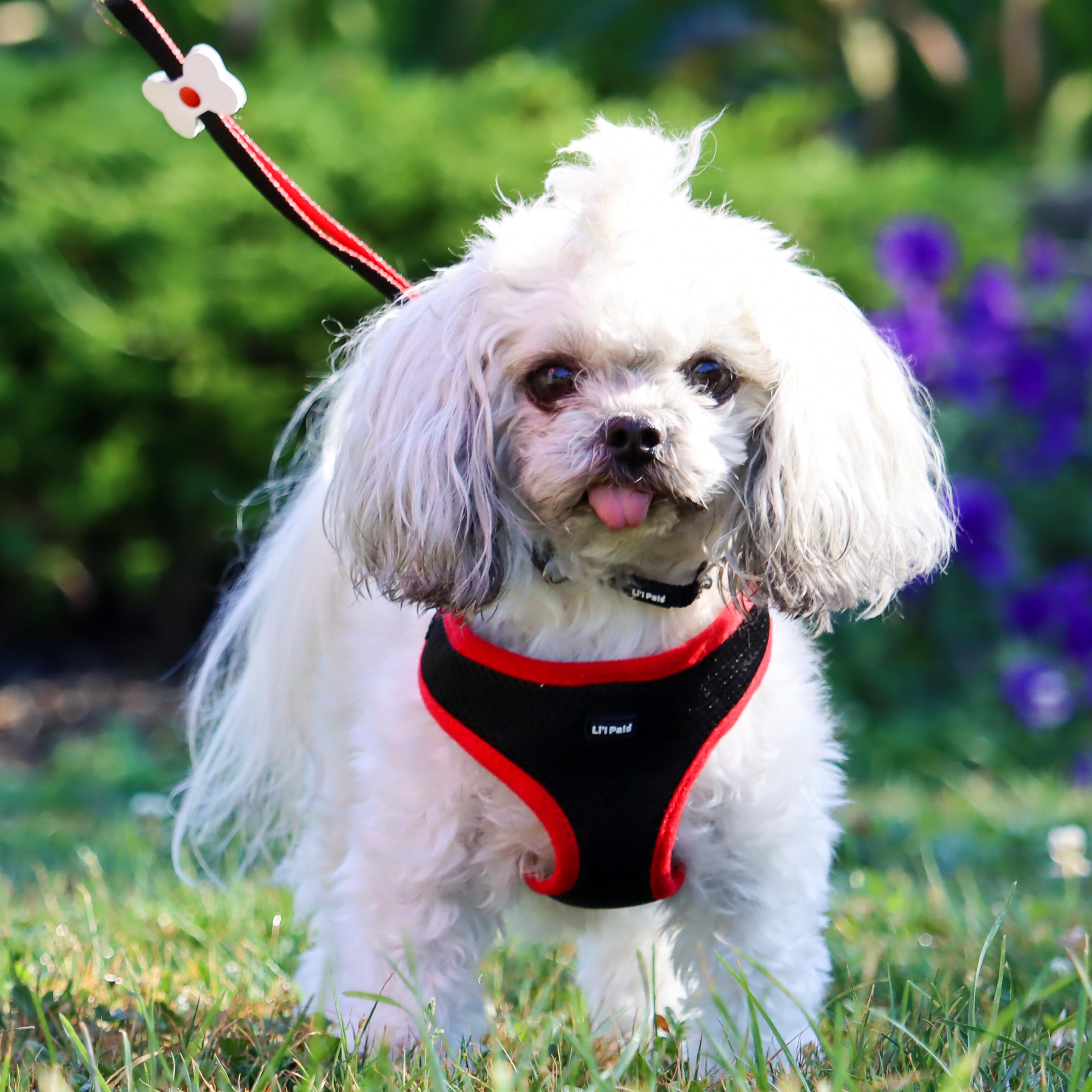 You Love Your Li'l Pal
Small but mighty, they may be a miniature breed, a kitten, or a puppy from a small to medium breed – either way there is big love coming from these little guys. They often have personalities that compensate for their stature. It's hard to tell who's the hero and who's the side kick in your relationship, so to celebrate the little guys, we've given them their own brand of products.
Description
Delight your petite yet spirited canine companion with the captivating Li'l Pals® Latex Toy Set, specially tailored for their enjoyment. These toys are thoughtfully sized to fit snugly within small doggy mouths, while their remarkable durability guarantees resilience against even the mightiest bite. Regardless of whether your dog is an enthusiastic chewer, an avid tugger, or an exuberant scratcher, these toys are primed to surpass their most spirited endeavors. The set, encompassing three charming toys, embodies not only playful engagement but also impressive endurance. Their textured materials are strategically designed to offer exceptional gum stimulation, further enhancing their appeal. By introducing the Li'l Pals® Latex Toy Set into your dog's life, you're bestowing upon them a world of enjoyment and engagement, all wrapped up in a package that transcends their size.
Features
Colorful, engaging shapes. Gum Stimulating. Perfect for Small Dogs and Puppies. Squeaks.
More from Li'l Pals - for Dogs
---