ElastaCat Reflective Safety Stretch Collar with Reflective Charm
UPC: Loading…
Item Number: Loading…
Enhanced safety with elastic design.
Safety release in case of entanglement.
Reflective material for improved visibility.
Adjustable sizing for perfect fit.
Designed to provide safety and security in everyday use and measures 10-inches long.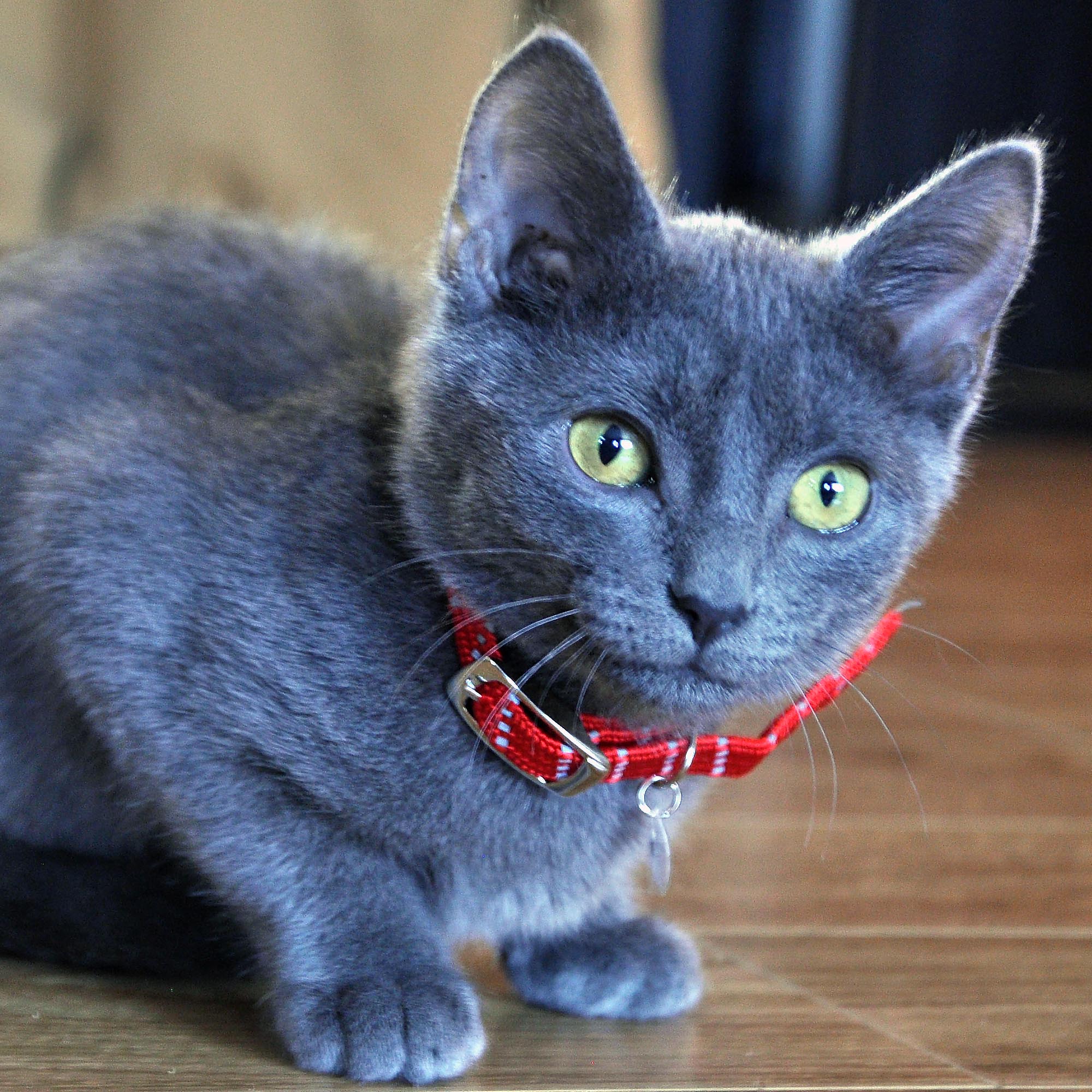 You're a Free Spirit
Encourage the free spirited nature of your indoor/outdoor cat by choosing products designed to keep them safe while they roam.
Description
Prioritize your cat's safety with the innovative ElastaCat® Reflective Safety Stretch Collar, complete with a Reflective Charm that not only enhances visibility but also incorporates an elastic design for added security. Designed to adapt to your cat's movements, the collar's elastic composition allows it to expand and release your feline companion if ever entangled, ensuring their safety is never compromised. Enhance your cat's visibility during low-light situations with the collar's reflective material and accompanying charm. The reflective strands are thoughtfully woven into the collar's fabric, guaranteeing improved visibility. The collar's adjustability ensures it can fit cats with necks up to 10 inches in circumference. Achieving the perfect fit has never been simpler, thanks to the fully adjustable buckle. The buckle's flexibility allows it to be placed anywhere on the collar, ensuring a snug and comfortable fit tailored to your cat's proportions. Prioritize your cat's well-being with the ElastaCat® Reflective Safety Stretch Collar with Reflective Charm.
Features
Reflective. Elastic.
Applications
Designed for safety and security in everyday use.