Safari Cat Self-Cleaning Slicker Brush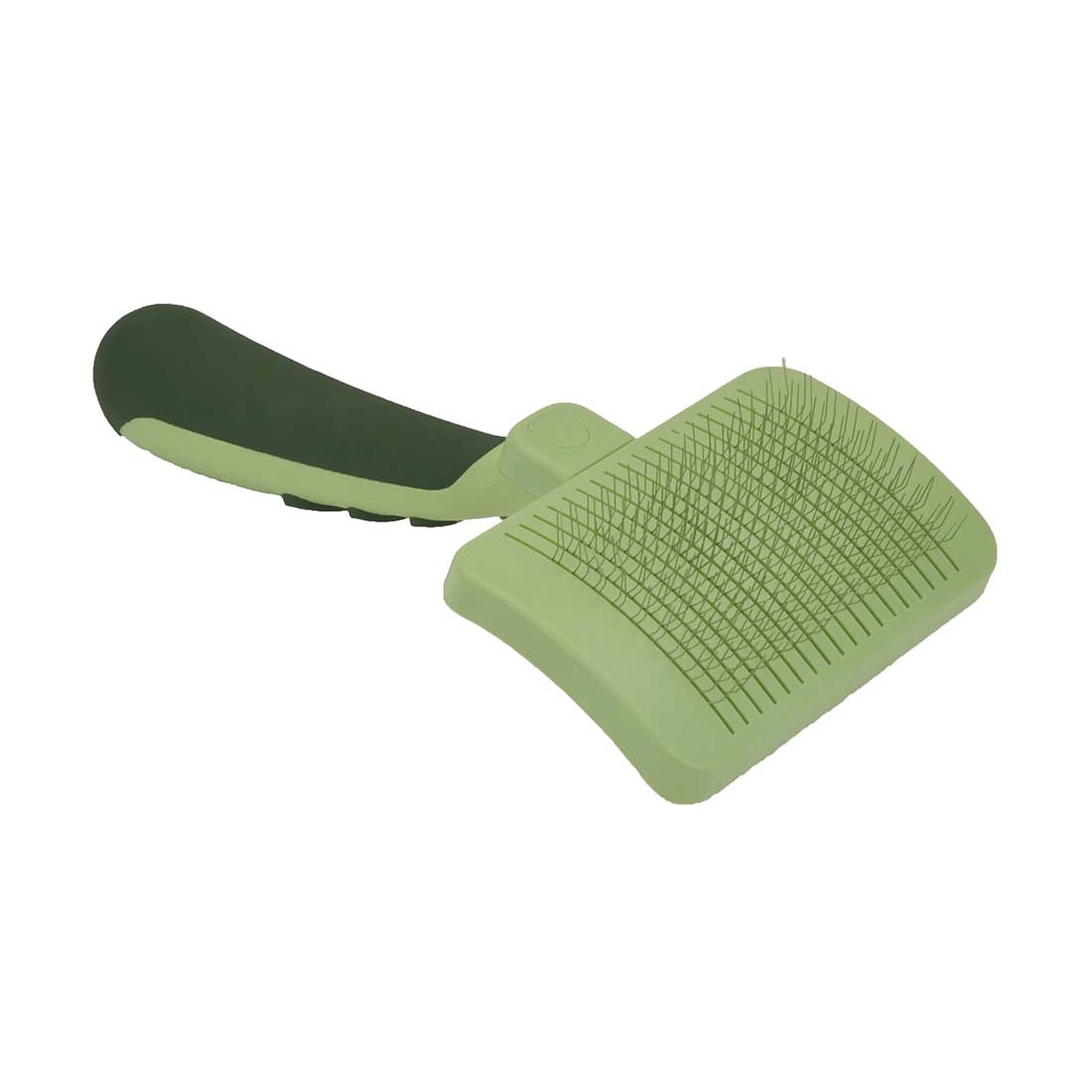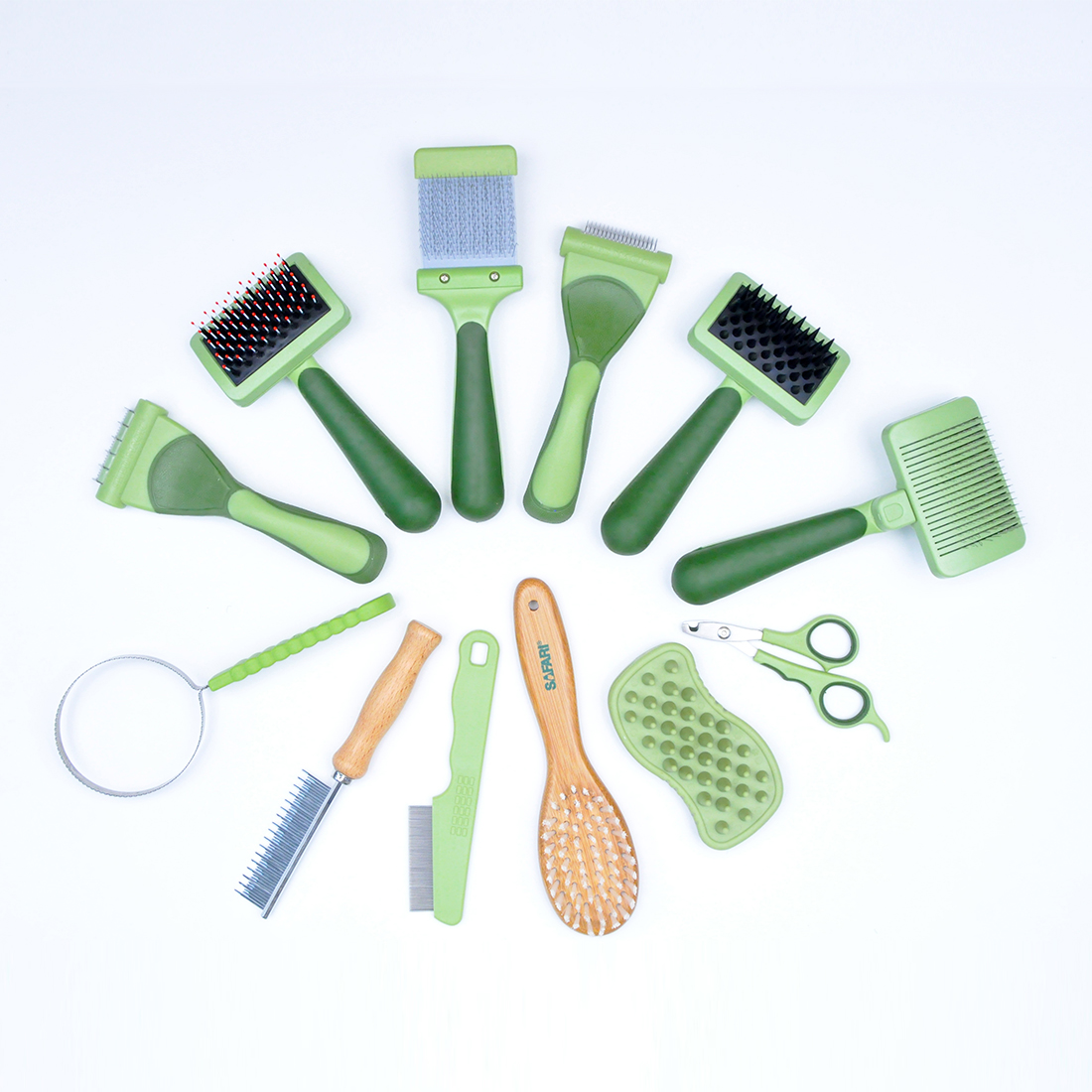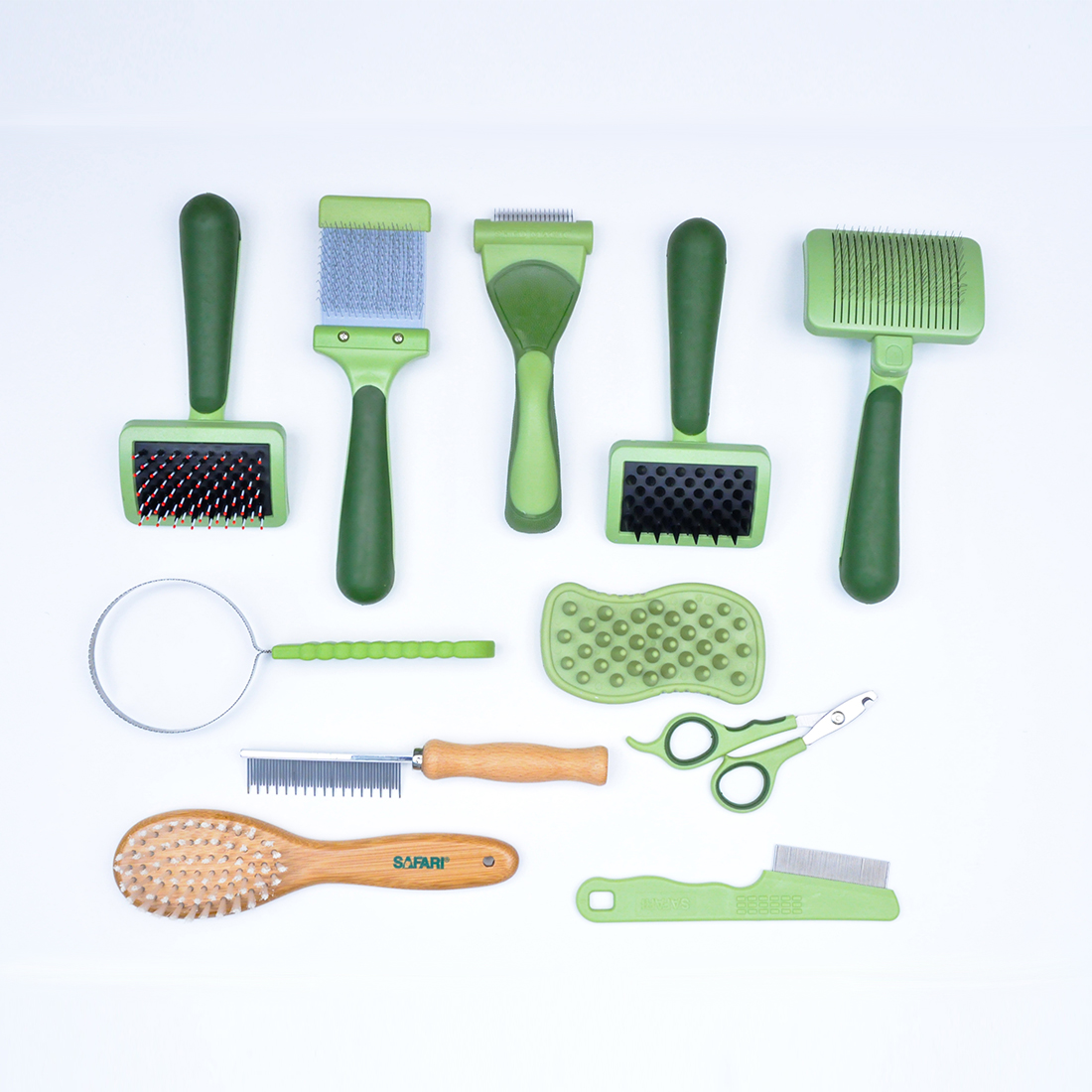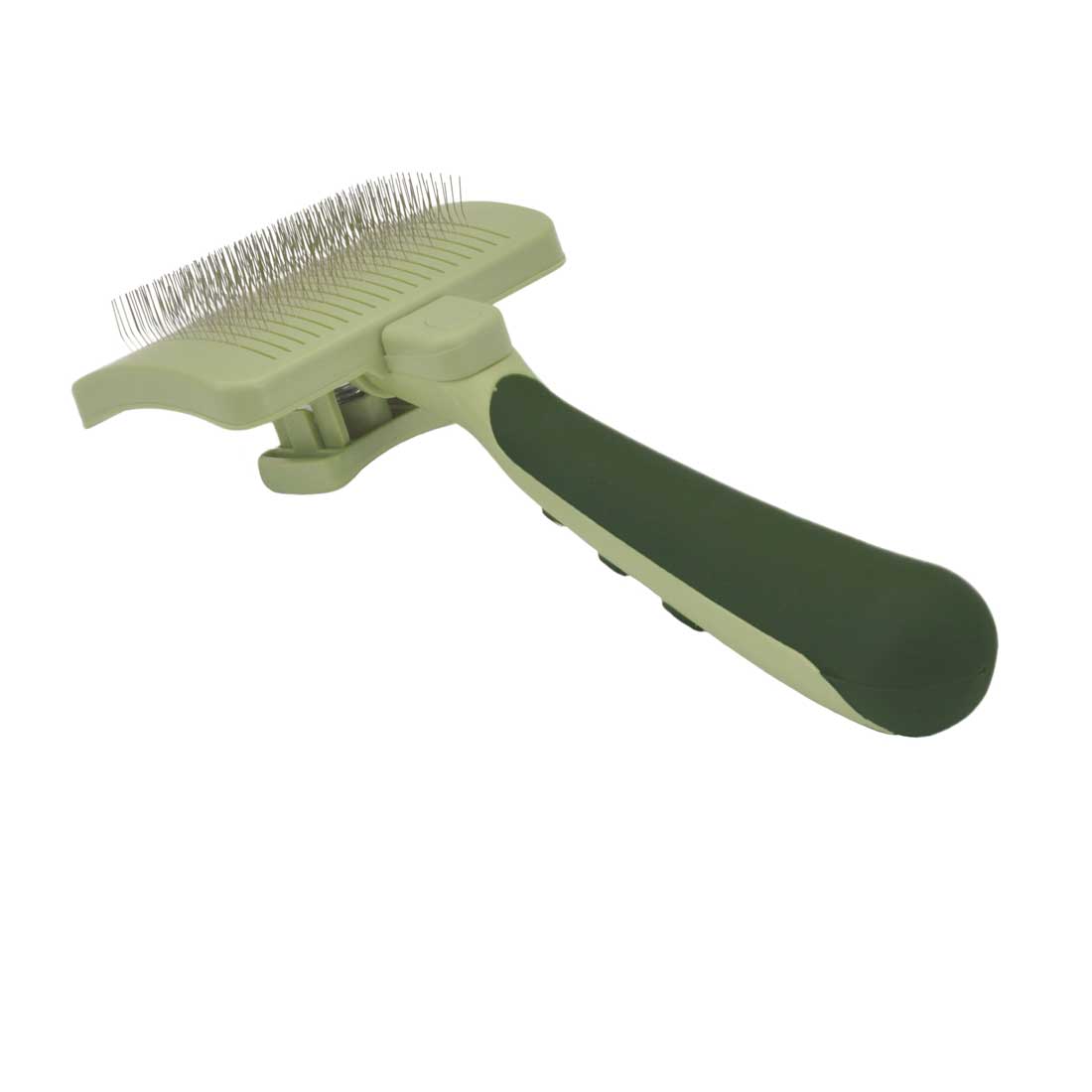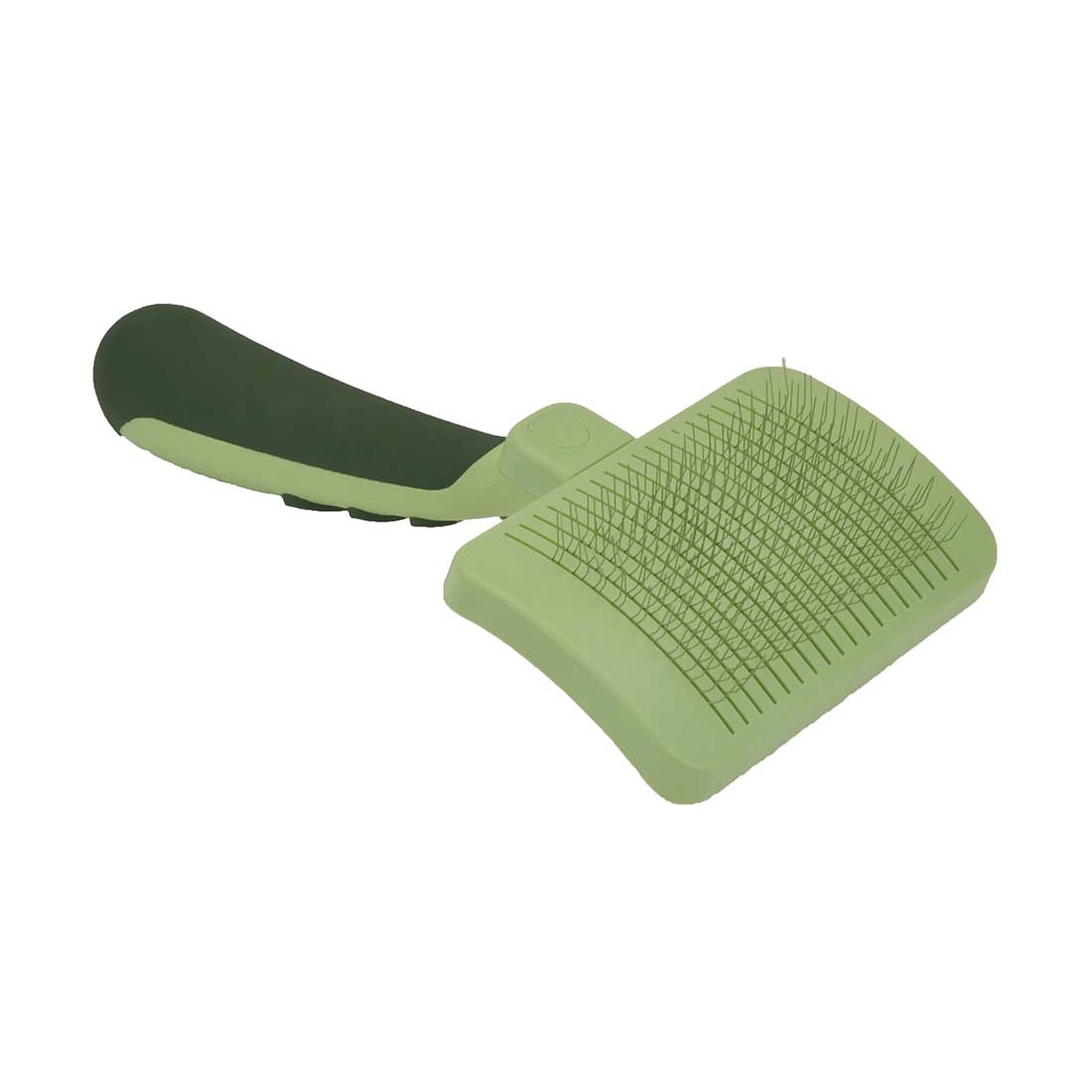 Please Log In…
Pricing is available for Coastal Pet business accounts.
UPC: Loading…
Item Number: Loading…
Self-cleaning design effortlessly removes hair from pins with the push of a button.
Reduces shedding for a healthy cat and home.
Coated stainless steel brush pins ensure gentle but effective grooming.
Easily removes tangles and mats from coat.
Enhances the natural luster of your cat's coat for a beautiful shine.
Description
Take the hassle out of grooming with the Safari® Cat Self-Cleaning Slicker Brush! This brush features an innovative design that cleans hair off of the pins with the push of a button. When the brush becomes full, simply push the button on the back of the brush and watch the hair effortlessly fall free. Your cat will love the soft, gentle stainless steel pins. When used regularly, the brush prevents hairballs and also enhances the natural luster of your cat's coat. Plus, brushing reduces shedding to keep your cat and home healthy. Use this brush in your grooming routine to maintain your cat's beautiful coat!
Features
Stainless Steel. Great for Short Hair. Great for Long Hair. Self-Cleaning.
Applications
Reduces shedding for cats with all coat types. Ideal for everyday use.