Li'l Pals Kitten Nail Trimmer
UPC: Loading…
Item Number: Loading…
Promotes early adoption of proper grooming habits
Long-lasting, sharp cutting edge
Scaled down for petite pets
Features an easy grip handle
Backed by Coastal's satisfaction guarantee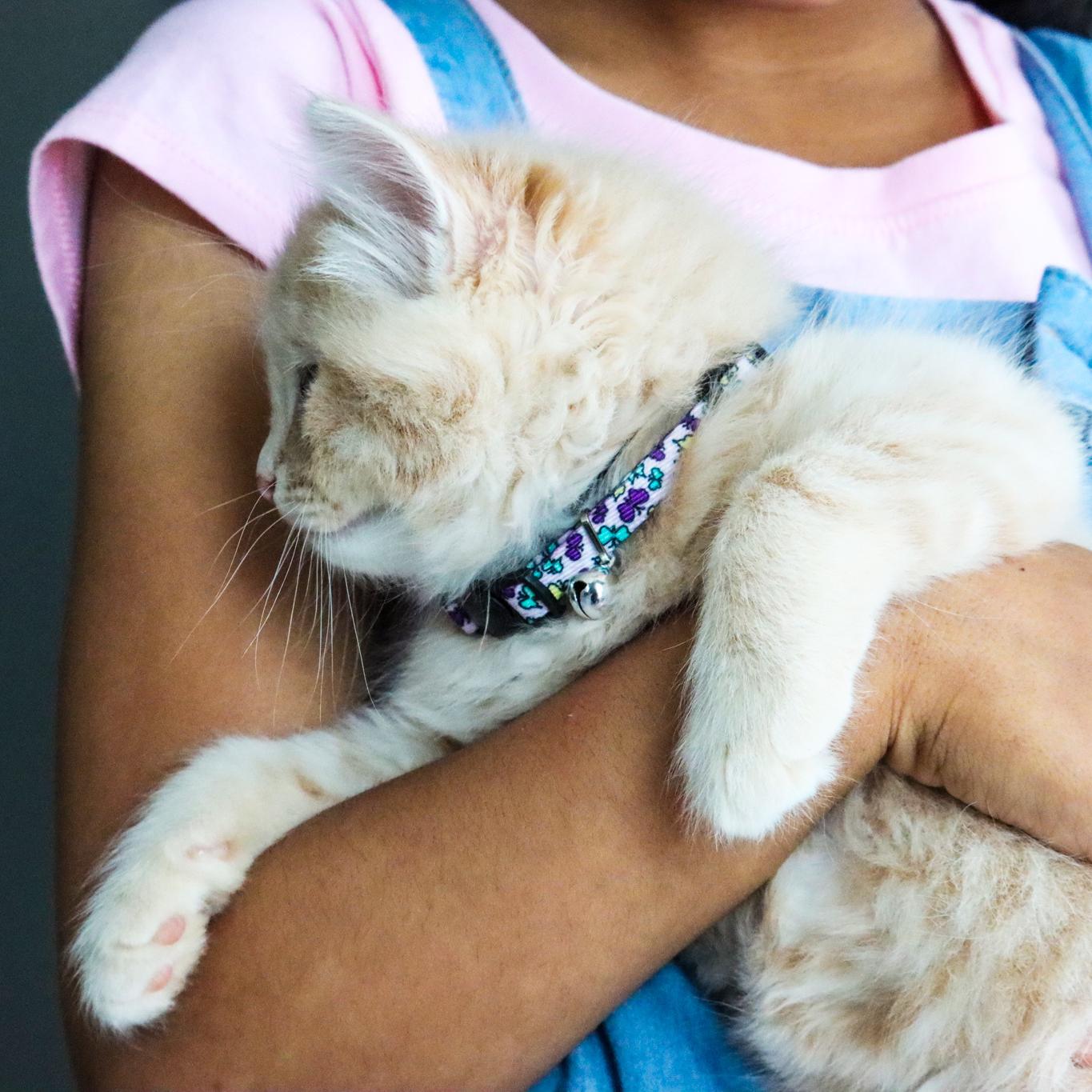 You Love Your Li'l Pal
Small but mighty, they may be a miniature breed, a kitten, or a puppy from a small to medium breed – either way there is big love coming from these little guys. They often have personalities that compensate for their stature. It's hard to tell who's the hero and who's the side kick in your relationship, so to celebrate the little guys, we've given them their own brand of products.
Description
Introducing the Li'l Pals Kitten Nail Trimmer, meticulously crafted to provide seamless nail clipping for your petite feline companion. Designed with precision, this trimmer is tailored to cater to the efficient nail care of small cats and kittens. Equipped with a resilient, sharp cutting edge, the Li'l Pals Nail Trimmer ensures a lasting performance, delivering impeccable results with every use. Specially scaled down to suit petite pets, this tool guarantees a hassle-free and effective nail clipping session. The incorporation of an easy grip handle further elevates its usability, allowing for precise control and maneuverability. The Li'l Pals grooming line extends beyond mere functionality, aiming to foster a stronger connection between pet owners and their furry friends. By prioritizing comfort, efficiency, and an enjoyable grooming process, this nail trimmer promotes a harmonious bond that goes beyond aesthetics.
Applications
To clip the nails of your puppy or toy dog efficiently.
More from Li'l Pals - for Dogs
---