Li'l Pals Kitten Soft Tip Massager
Please Log In…
Pricing is available for Coastal Pet business accounts.
UPC: Loading…
Item Number: Loading…
Scaled down and made with soft tips for petite pets
Works on wet and dry coats
Promotes early adoption of proper grooming habits
Reduces shedding, distributes natural oils
Encourages a stronger bond between owner and pet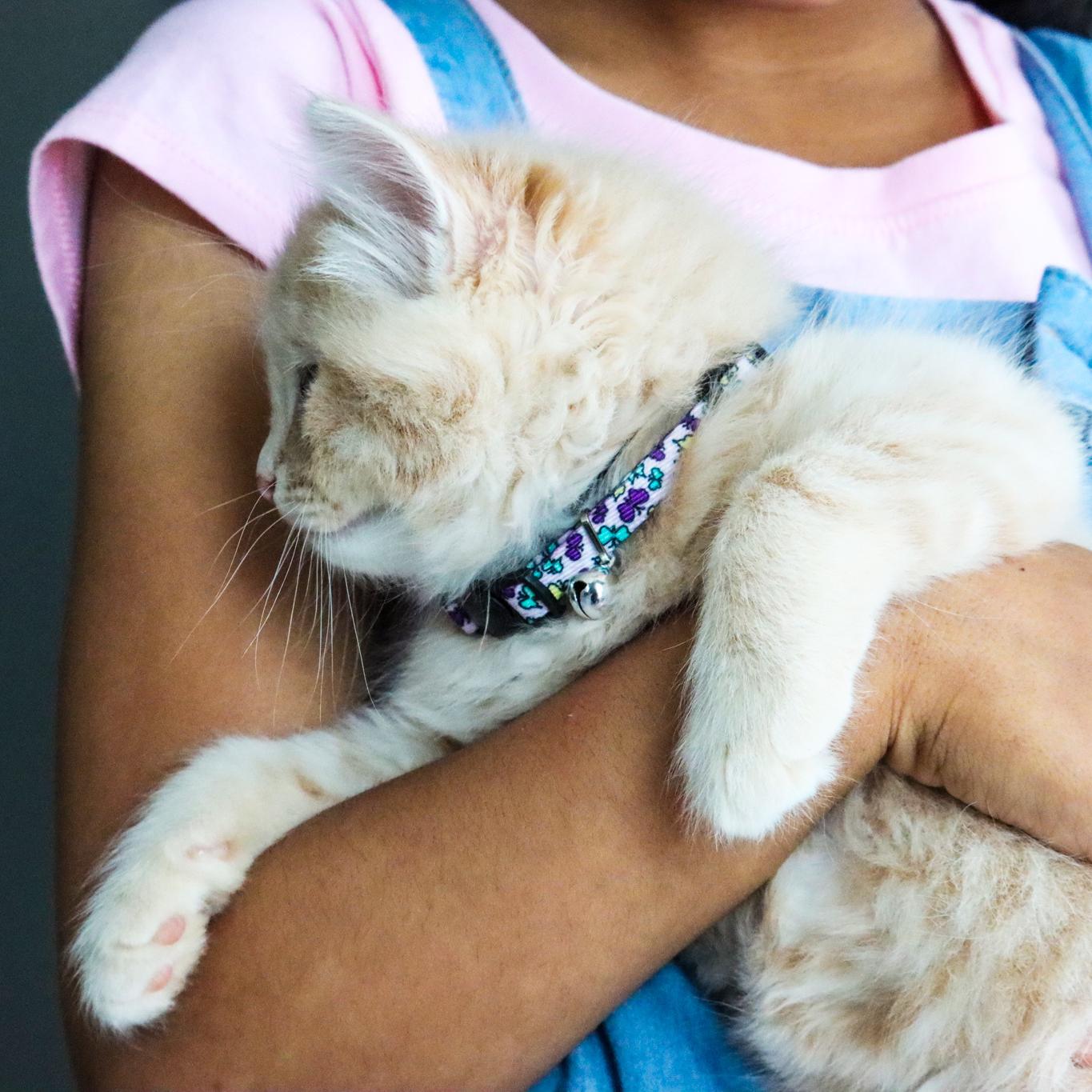 You Love Your Li'l Pal
Small but mighty, they may be a miniature breed, a kitten, or a puppy from a small to medium breed – either way there is big love coming from these little guys. They often have personalities that compensate for their stature. It's hard to tell who's the hero and who's the side kick in your relationship, so to celebrate the little guys, we've given them their own brand of products.
Description
It's spa day for your kitty when you add this two-sided Li'l Pals® Kitten Soft Tip Massager to the grooming mix. It's designed with soft tips so you never pinch or scratch your cat's skin. And the massaging action makes grooming a pleasure for your furry friend. Great for reducing shedding and distributing the natural oils in your cat's fur for a soft, shiny coat.
Applications
To reduce shedding and massage the skin of the kitten.
More from Li'l Pals - for Dogs
---