Maslow Stainless Steel Kennel Dog Bowl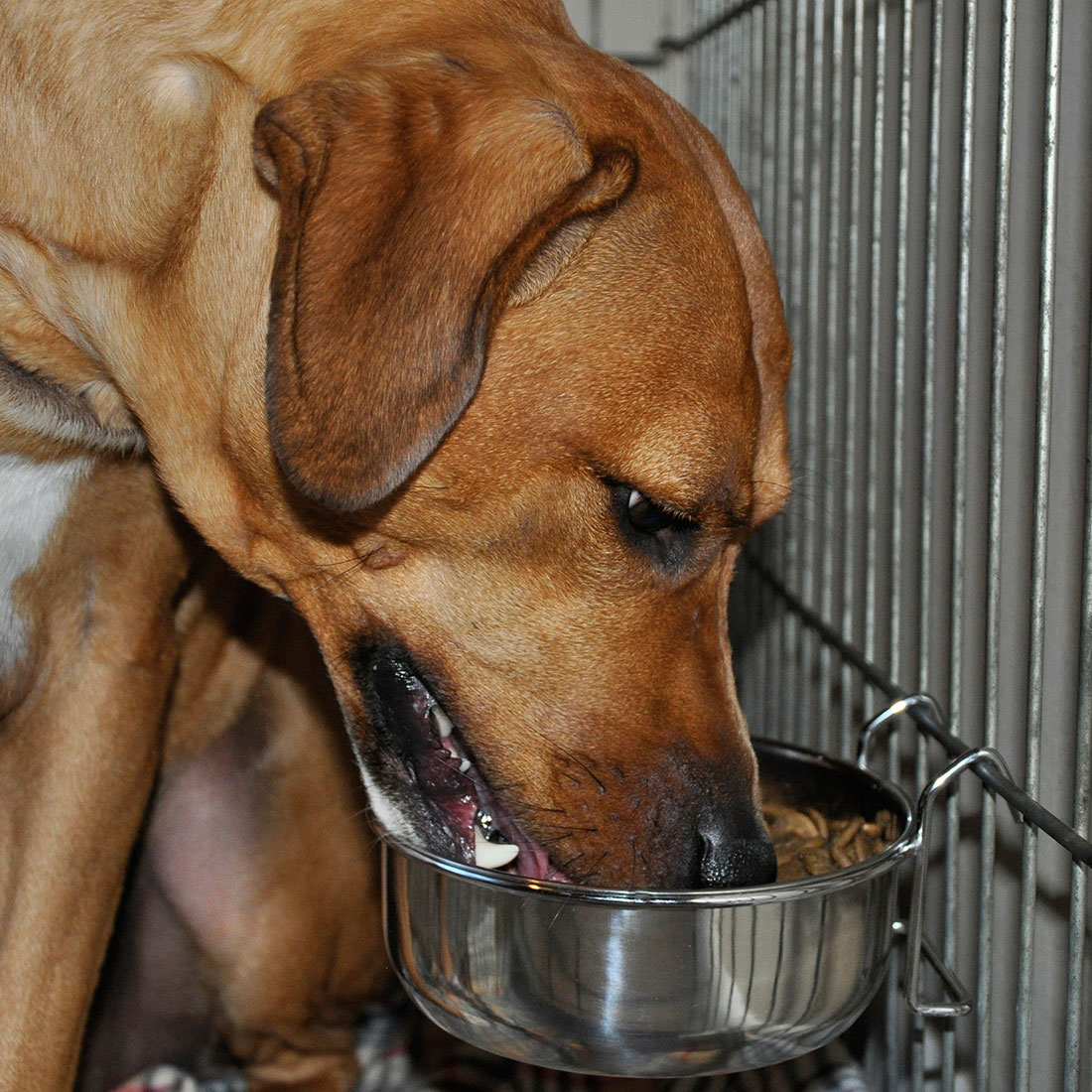 Description
The Maslow Stainless Steel Kennel Bowls are made for feeding and watering multiple dogs with ease. Bowls come with a hanger to hang anywhere and are the perfect solution for breeders, groomers and pet owners on the go. Bowls are available in a variety of sizes and designs and are dishwasher safe.
Convenient detachable hooks make it easy to hang the durable kennel cup in your pet's crate or kennel
Keep your pet's food or water close at hand
Easy to clean, dishwasher safe
Available in multiple sizes to accommodate most pets
Applications
Used for feeding and watering.