Maslow Stainless Steel Kennel Dog Bowl
Please Log In…
Pricing is available for Coastal Pet business accounts.
UPC: Loading…
Item Number: Loading…
Convenient detachable hooks make it easy to hang the durable kennel cup in your pet's crate or kennel
Keep your pet's food or water close at hand
Easy to clean, dishwasher safe
Available in multiple sizes to accommodate most pets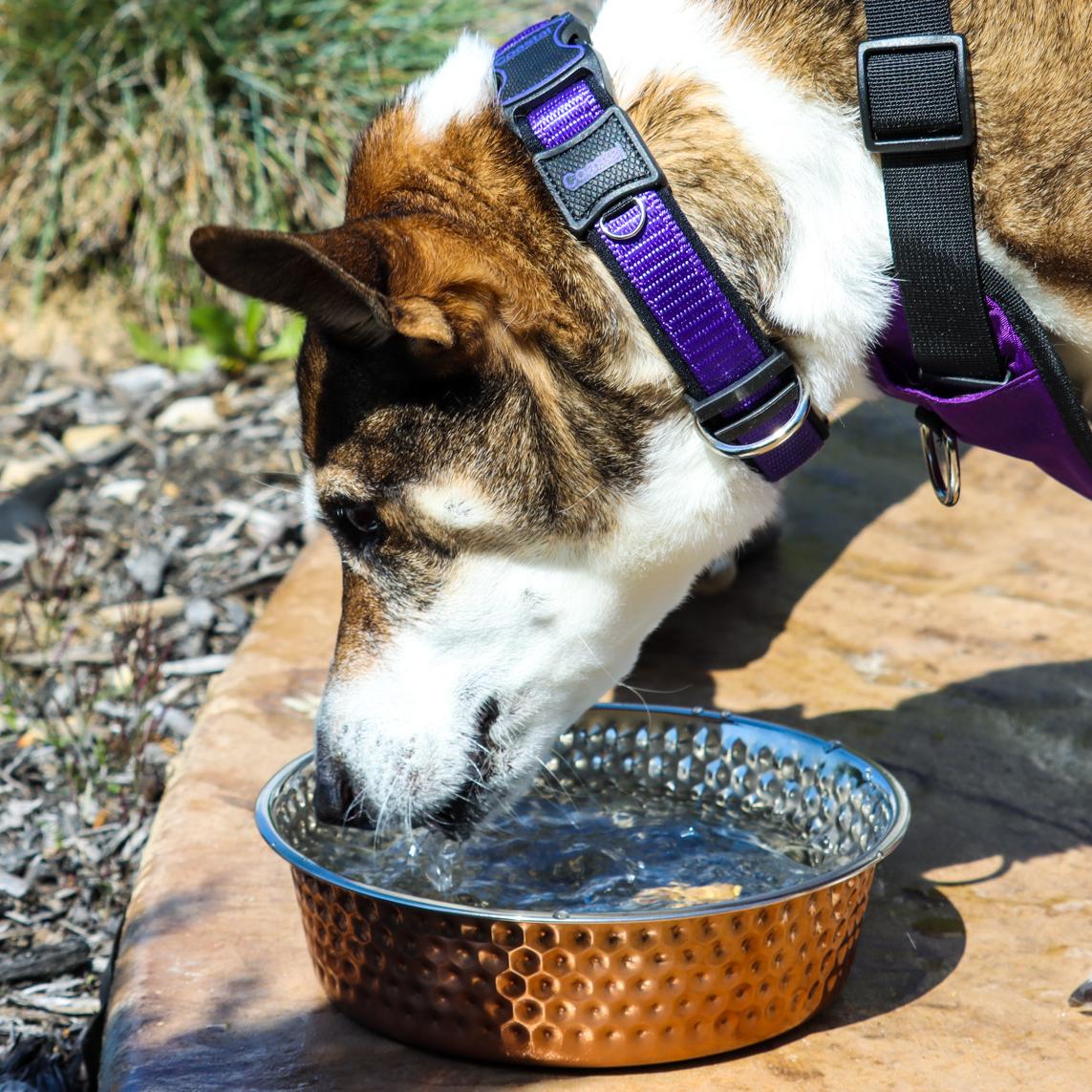 You want Complete Care
Caring for your dog is about the basic essentials of feeding and grooming, but it's also about tackling issues as they arise. Coastal Pet offers an array of solutions for walking, training and safety concerns that help you maintain a happy, healthy relationship with your dog.
Description
The Maslow Stainless Steel Kennel Bowls are made for feeding and watering multiple dogs with ease. Bowls come with a hanger to hang anywhere and are the perfect solution for breeders, groomers and pet owners on the go. Bowls are available in a variety of sizes and designs and are dishwasher safe.
Applications
Used for feeding and watering.