Turbo Corrugated Cat Toys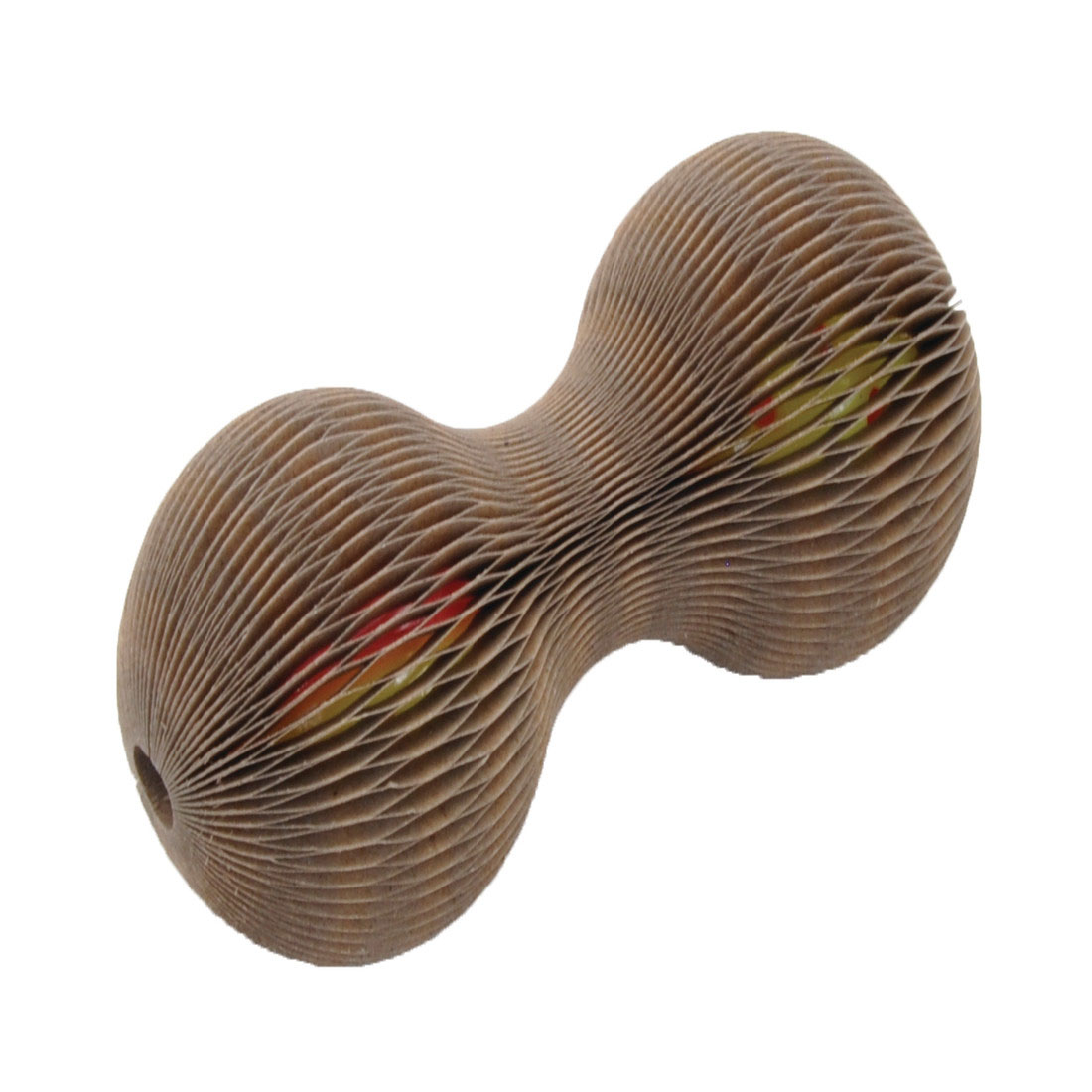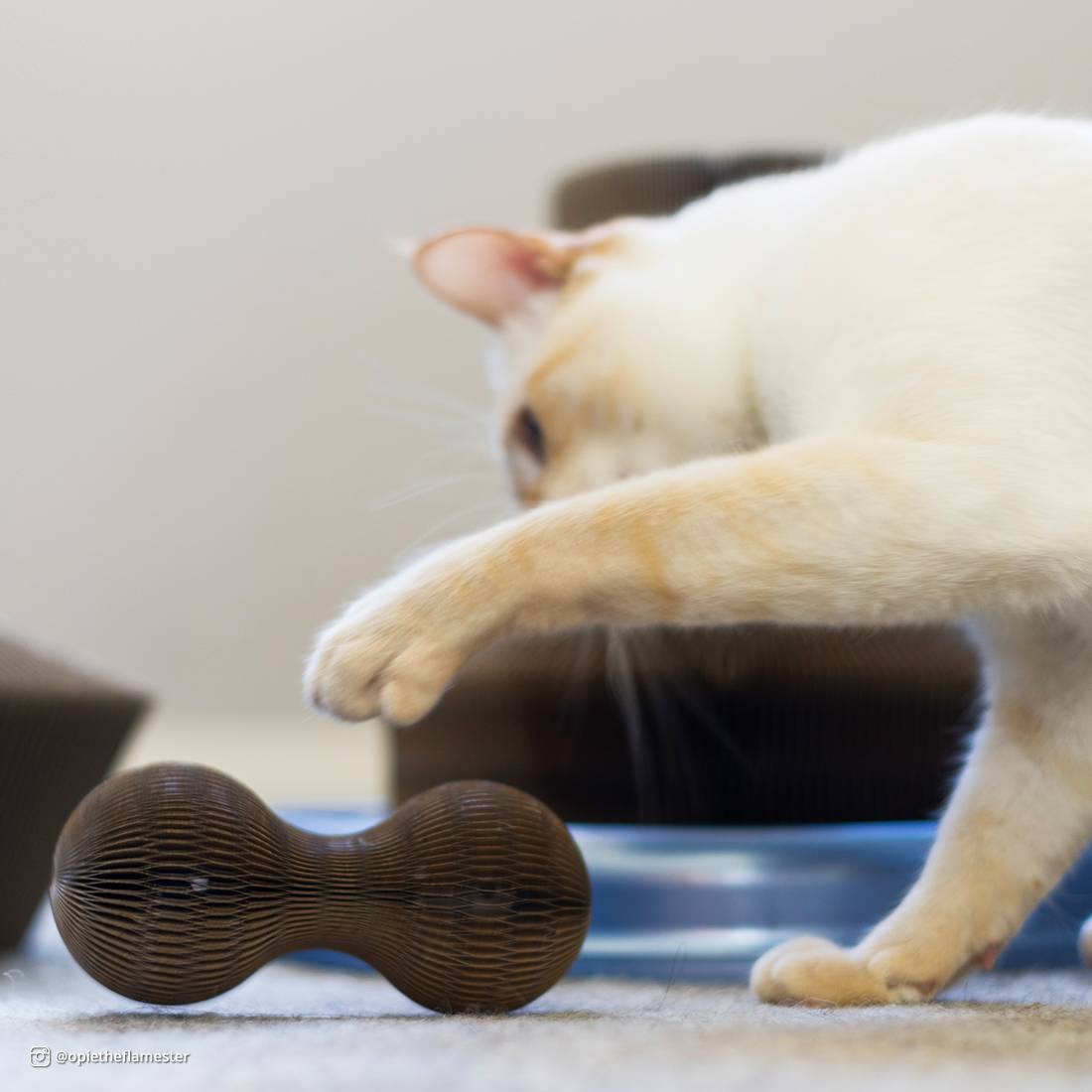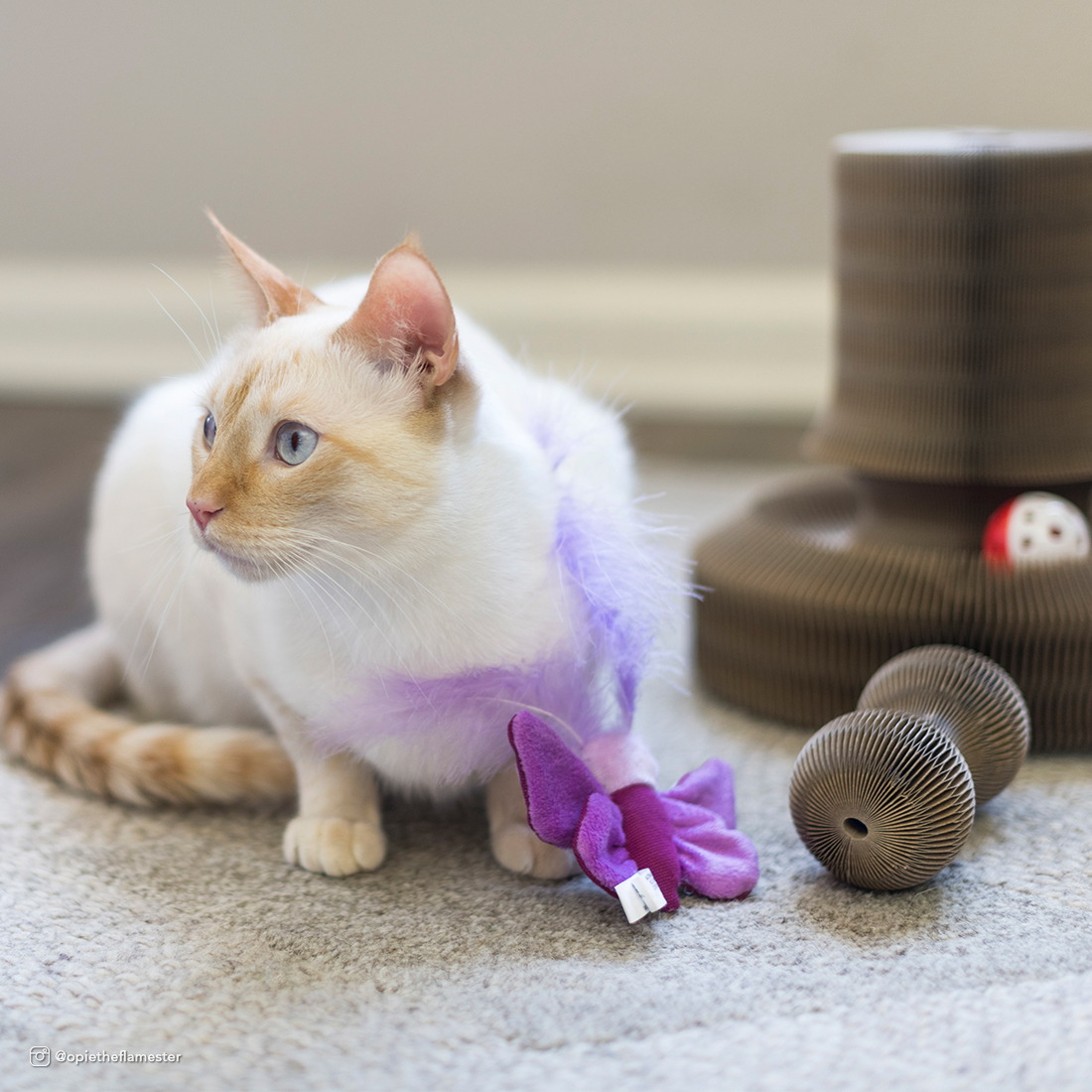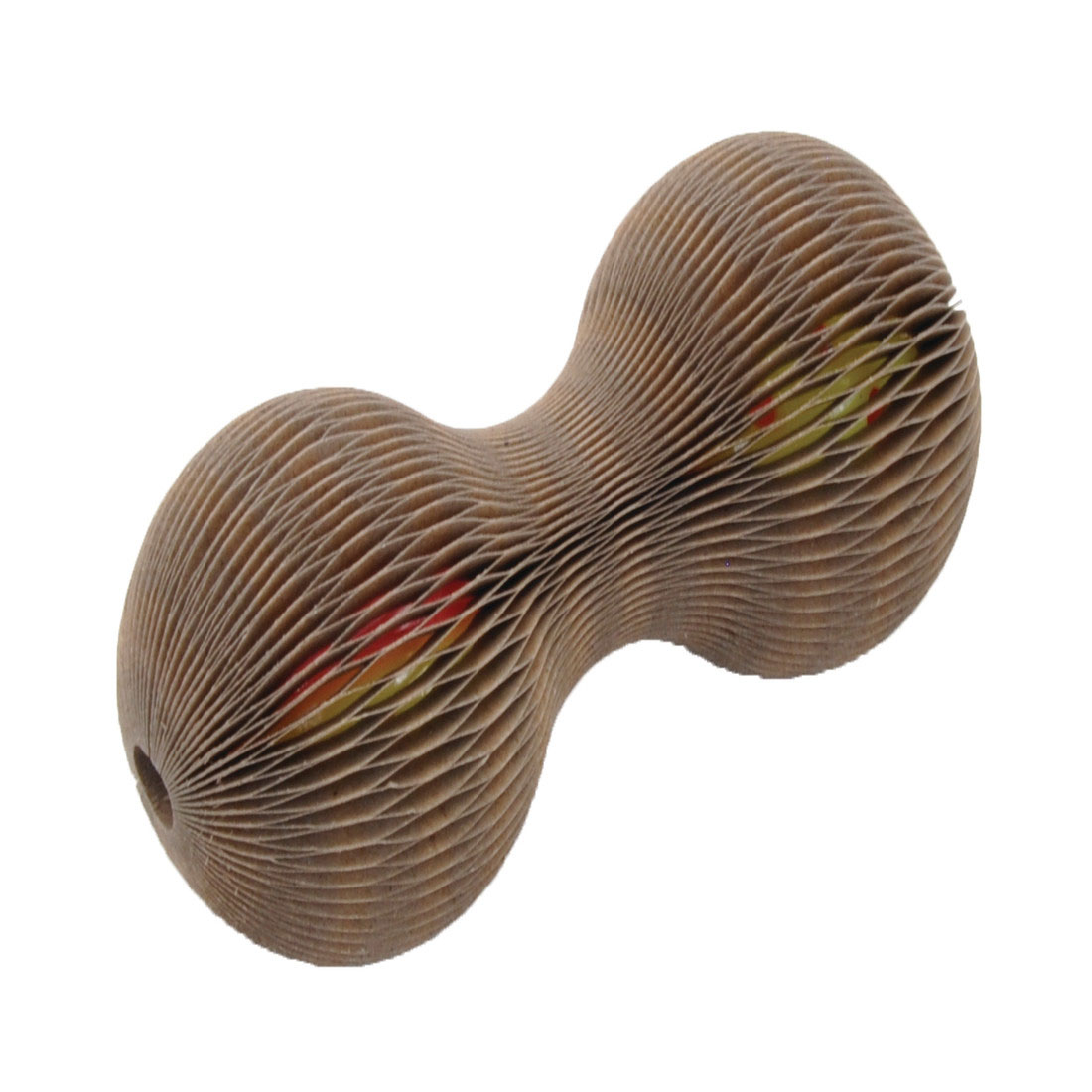 Description
Satisfy your cat's urge to scratch with the Turbo® Corrugated Cat Toys. Its natural texture offers the perfect scratching material, keeping your furniture scratch-free. This toy isn't just for scratching though — its rattle ball will keep your cat active and curious. Your cat will love the exercise and mental stimulation from this toy!
Natural texture satisfied the urge to scratch.
Helps prevent scratching on furniture.
Includes stimulating rattle ball for play.
Encourages active play and exercise.
Increases mental stimulation.
Features
Noise-Making.
Applications
Provides mental stimulation and exercise.