Safari Shed Magic De-Shedding Tool for Cats with Short to Medium Hair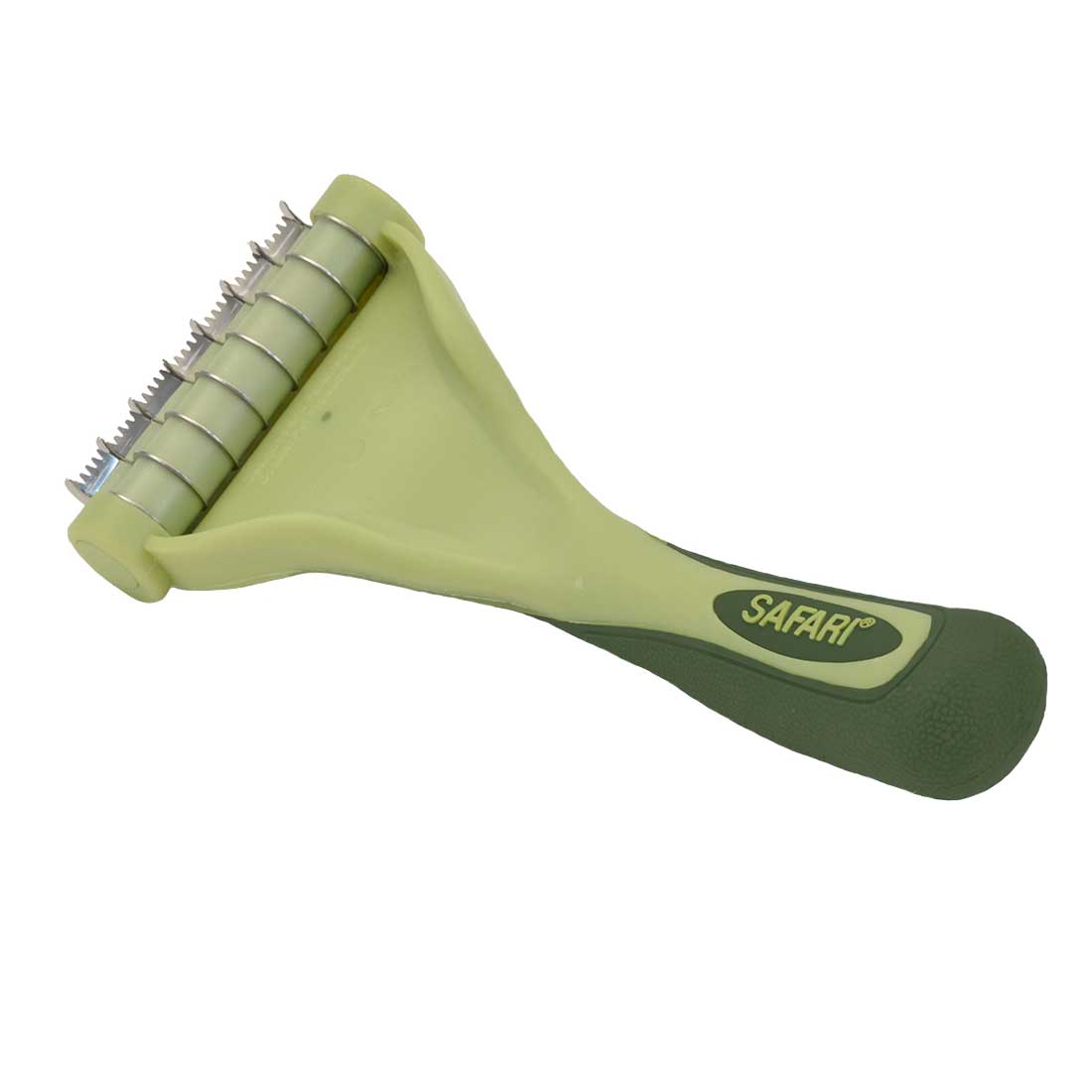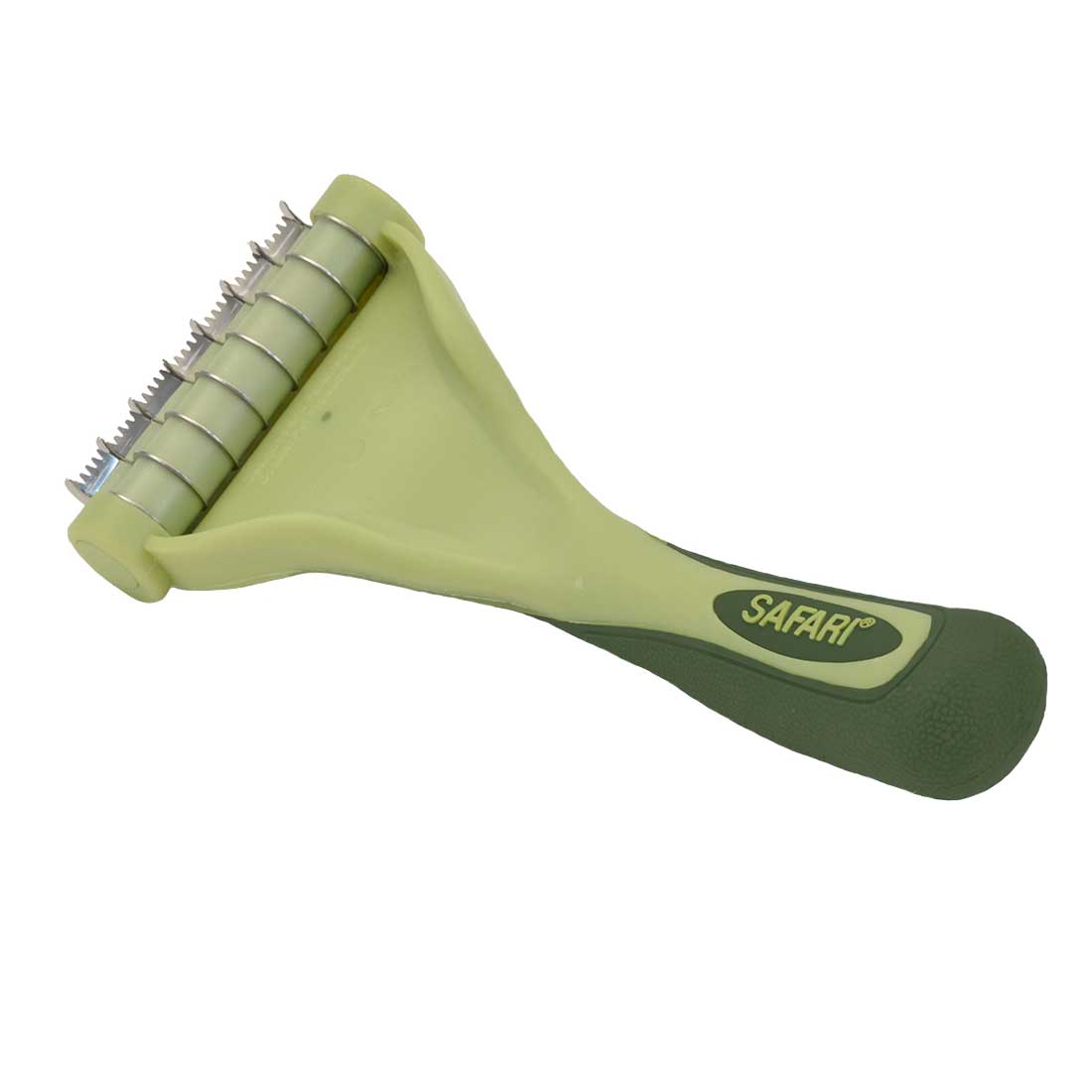 Please Log In…
Pricing is available for Coastal Pet business accounts.
UPC: Loading…
Item Number: Loading…
Description
Keep your cat and home healthy with the Safari® Shed Magic® De-Shedding Tool for Cats with Short to Medium Hair! This grooming tool greatly reduces shedding in cats with short to medium coat lengths, keeping both their coats and your home clean. The gentle-gliding stainless steel blades easily remove stubborn mats and tangles without irritating your cat's skin. Plus, the textured grip handle allows for maximum control while also providing added comfort. Add this to your cat's grooming routine for a healthy, beautiful coat!
Keeps your cat and home clean by removing excess hair.
Reduces shedding in cats with short to medium length coats.
Gentle-glide blade smoothly pulls excess fur and removes tangles.
Textured handle provides maximum control.
Comfortable gripping with soft handle.
Features
Stainless Steel. Great for Short Hair.
Applications
Great for removing loose cat hair and stubborn mats or tangles without irritating the cat's skin.